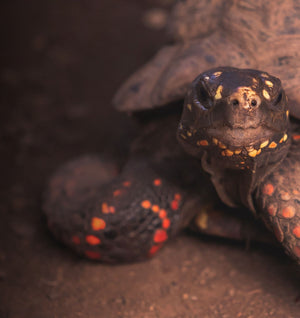 Plan Your Upcoming Visit!
Location & Hours
SUMMER HOURS
(May 18 - Sep 3)
10AM-4PM |(Mon-Wed)
10AM-6PM |(Thur-Sun)

WINTER HOURS
(Sep 4 - June 1)
10AM-4PM |(Everyday)

LOCATION:
1461 Benvenuto Avenue, Brentwood Bay, BC, V8M 1J5

Open 364 days/year. Open for all public holidays except Dec 25.
View In Google Maps
**Ask about our Military Discount when you come to the Gardens and be reimbursed a portion of your admission ticket.
Purchase an Annual Pass!
Enjoy the Gardens all year round. Plus, enjoy discounts on a variety of local attractions.
How To Get Here
DIRECTIONS BY CAR:

Swartz Bay — Drive south on the highway and turn right at McTavish Road, then left on West Saanich Road through the village of Brentwood Bay to Benvenuto Ave and a right turn. We're on that right turn corner.  View Map
 
Downtown Victoria — Drive north on the Patricia Bay Highway #17, then turn off the highway at Keating Cross Road (Exit 18). Keating Cross Road changes into Benvenuto Avenue at West Saanich Road. View Map
***FREE parking is available for all types of vehicles, including RVs

DIRECT SHUTTLE
Bus service from downtown Victoria and select hotels provided by CVS - 250.386.8652 or 1.877.578.5552
PUBLIC TRANSIT
To arrive by Victoria Public Transit, view the bus schedule or call 1.800.382.6161 for schedule and route information.
View in Google Maps